Relationships & Life Transitions: The Core to Most of Life's Stresses
Change equals stress! As circumstances in our life and various relationships shift (or stagnate), it often creates difficulties, dissatisfaction and even dysfunction if left unaddressed.
Whether these are chronic long term problems or acute temporary issues that you are dealing with, most of us crave ways to make our life and wellbeing better, easier and happier. We try to make changes and yet, we often get to a place of recognizing that what we are doing just isn't working.
Overcoming Blind Spots: Choices that Empower a Life Beyond Limits
Life Beyond Limits Counselling is a Whistler-based private practice that offers face-to-face and online Skype counselling. I also have 3 different office locations in Vancouver  and  am available for counselling sessions  in the city. Therapeutic hiking and walking are also available in Whistler as one of the forms of therapy according to the preference and unique needs of the client. As a Life Transitions and Relationships Expert, I believe that every life struggle is a result of blind spots that can occur in our relationships with ourselves or others and in our attitude towards these changes that happen in life, sometimes by our own choice and sometimes against our will.
These crossroads can be incredibly difficult, overwhelming, confusing and stressful. Yet, when we start to view relationships and change in a healthy way, we deepen our sense of happiness, clarity, confidence and wellbeing. Within each challenge is a choice of perspective and an opportunity for self-empowerment.
I am going through a life transition or feel stuck.
Learn how to change your transition into inspiration
I am experiencing an issue with relationships.
Learn how to get unstuck to create better relationships
You CAN create the life, career, and relationship you want with the right tools, perspective and a plan. Beyond just talk therapy, my effective and affordable services will act as stepping stones towards your goal! THIS is how to inspire healthy living for people of EVERY walk of life. This is how to live a Life Beyond Limits!
Life Beyond Limits Counselling is based on the idea that everyone has the ability to move through change with a positive outcome that creates a more harmonious and happier life. I combine various forms or therapy that are customized to fit your unique needs, regardless of your current challenge.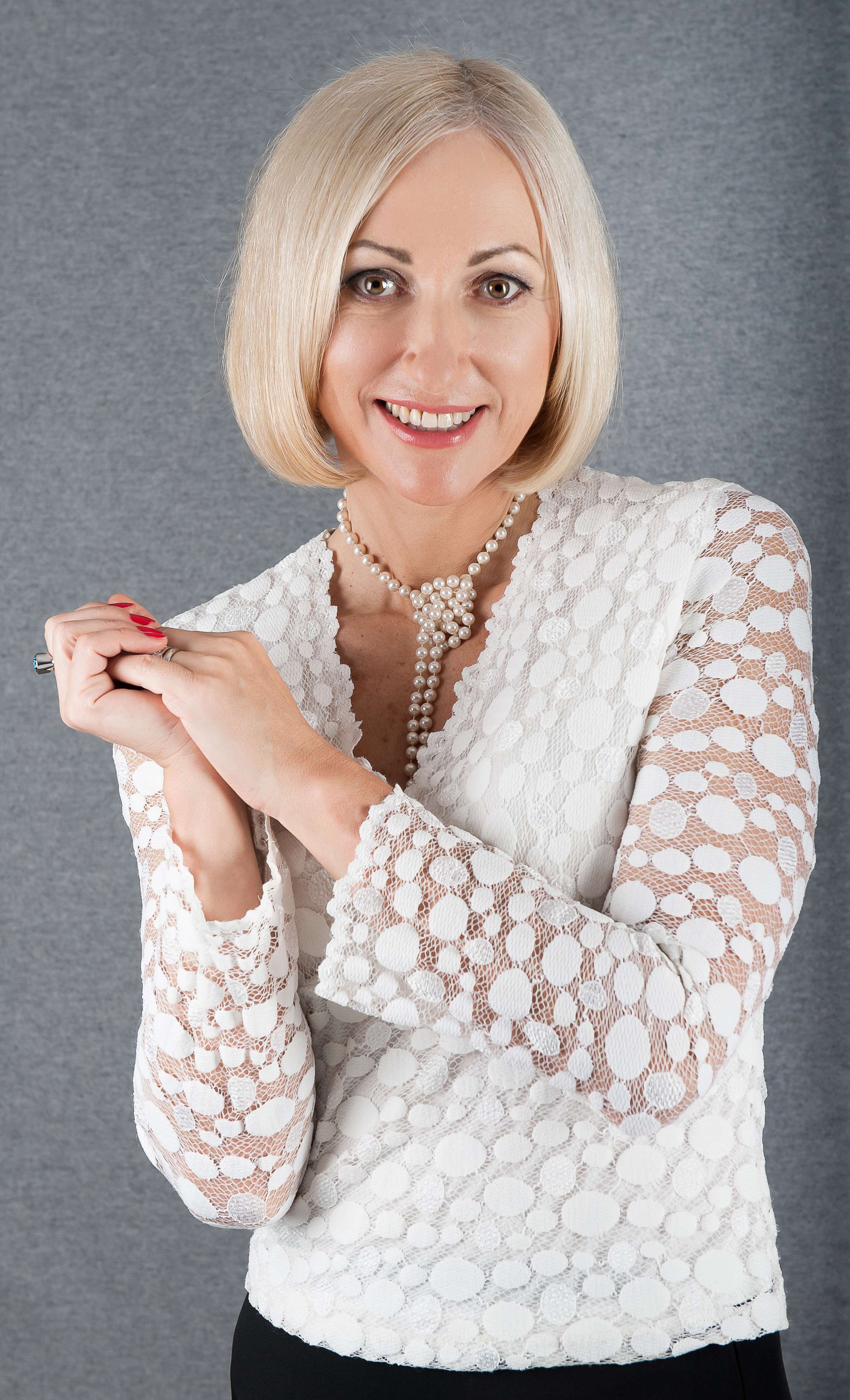 Lana Lutke, RTC
Registered Therapeutic Counsellor
As a Relationship & Life Transitions Expert, I believe that every life struggle is a result of blind spots. Learn how my greatest struggles became my greatest skills…
FREE CONSULTATION
I work with clients locally and remotely via skype or phone
Contact me today to book your free 15-minute consultation
"Lana Lutke is one of those rare individuals who cares about her clients from her heart all of the time. Counselling is her soul work. She doesn't do it because she has to; she does it because she wants to. She always makes one feel at ease and it is never difficult to share with her your deepest feelings and raw emotions. She will not cut you off or put words into your mouth. She will not rush your time with her.  Instead she will carefully take the time to listen and empathize and guide you to search for new possibilities and horizons that you didn't think existed.
Lana has helped me tremendously to find the confidence to forgive my past and to move on to renewing hope and happiness in my life. We all face challenges from time to time and having people like Lana in our lives make our life transitions smoother and easier. I thank Lana for all of her time listening to the multifaceted human being that I am and I thank her for using all of her creativity and wisdom to help me better understand myself.  I am grateful to have her as a mentor, guide and kindred spirit in my life. She is one of those counsellors that shines within my heart." – F.G.
"With everything that has happened to you, you can either feel sorry for yourself or treat what has happened as a gift. Everything is either an opportunity to grow or an obstacle to keep you from growing. You get to choose." – Dr. Wayne W. Dyer