Are Your Various Kinds of Relationships Causing Problems?
Relationships can mean different things to different people and there are various types of relationships such as with ourselves, colleagues, neighbours, friends, dating & marriage, and family relationships that cause problems.
Feelings you may be struggling with:
Anxiety, fear, depression, insomnia, loneliness
Blaming others, negativity, victim mentality
Feeling stuck, indecisive, overwhelmed, confused
Low self-esteem, inability to establish or reach goals
Struggles that often occur in our relationship with ourselves:
Boredom, loss of interest or meaning in life, resentments, anger
Acute or long-term health issues causing distress
Repeating unhealthy patterns, creating the same undesirable outcomes
Not accountable for one's own life choices, feelings, attitudes and outcomes
Unrealistic expectations, disappointments, trauma, unresolved issues from past:
Resistance to change, rigidity, difficulty embracing new opportunities to grow
Challenged to trust self or others, exhibits need to control, lack of transparency
"Once we accept our limits, we go beyond them." – Albert Einstein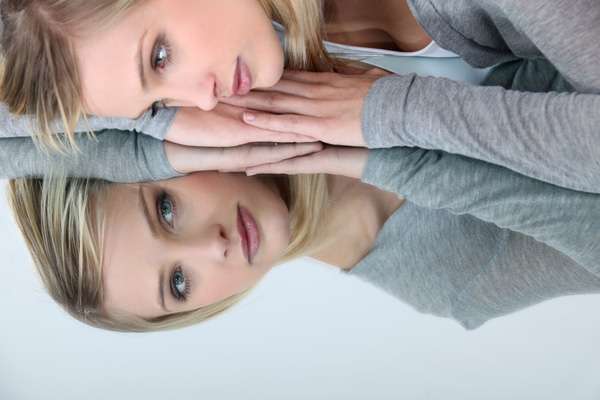 Situations that challenge us in our relationships:
Difference in core values, philosophies, faith, politics (without mutual respect)
Differences of opinion, outgrowing each other
Power imbalance, violence, abuse, bullying, reactivity, aggressiveness, passiveness
Challenges with setting and maintaining healthy boundaries & communication
Struggles that often occur in our relationships with others:
Issues finding or maintaining a healthy long-term partner or friends
Affairs, cheating, lying, inappropriate behaviour
Financial issues, disagreements or crisis, chronic financial stresses or problems
Lack of accountability, breach of agreements, breach of trust, lack of respect
Difficulty with healthy communication, frequent conflict or distancing
The Mirror: Our Relationship With Ourselves Reflects our Relationship with Others
Having a harmonious relationship with ourselves and others requires insight, balance and mutual respect. Most relationship issues appear when we lose balance between caring for ourselves and for those people around us so it is vital to understand that before building any relationship with others, we must FIRST give enough love, forgiveness, understanding, support and joy to ourselves. The problem of a misbalanced relationship is a narrow focus only on ourselves and our goals leading to ignoring other people's needs or only considering other's needs at the cost of ignoring our own.
If Those Around You Stayed the Same: What Would You Need to Change in You to be HAPPY?
 Understanding the power of choice and perspective is empowering beyond belief! Blame can be seen as a form of victimhood. When we learn to adjust how we see our problems and be accountable for our life, experiences, reactions and decisions, we take our power back. We become more equipped and confident to deal with difficult decisions. We become aware of and address potentially difficult situations before they become a crisis. Our level of confidence and clarity allows us a greater sense of ease and peace in all of our relationships. One of our greatest gifts is that as we change and empower ourselves, a ripple effect spills out to those around us which can positively impact other. As we learn better ways to change, navigate difficulty and nurture a better relationship with ourselves, we will start to witness an improvement to the quality of our relationships around us.
Pressing the "Reset Button" in Relationships – Counselling Empowers New Opportunities  
What would you give to press the "reset" button in a relationship you are struggling with? What would you give to have a chance to start over, move forward and be peaceful and happy? This kind of change is very possible if you are willing to move beyond habit and change yourself so you can change your world.
Therapeutic counselling can be your first step to becoming unstuck and creating desirable change in your life. Together, we will explore the beliefs, feelings and behaviors that has been preventing you from reaching the relationships you deserve. You don't have to struggle alone in facing the same issues every day. Together, we can discover all the choices you have and find the way for you to achieve your successful relationship.
If you wish you could press the "reset" button and have a different outcome in any relationship, counselling is a wonderful option for you.
"Courage means to keep working a relationship, to continue seeking solutions to difficult problems, and to stay focused during stressful periods." – Denis Waitley